To sign up for a myHealth account or for any other questions about your medical record, please call Central Registration at (907) 729-1395.
For password issues, please call toll free (877) 621-8014, 24 hours a day/7 days a week.
---
MyHealth is a secure health management tool that allows you to access your medical information and contact your primary or specialty clinic providers online or by mobile device. Log on to MyHealth here.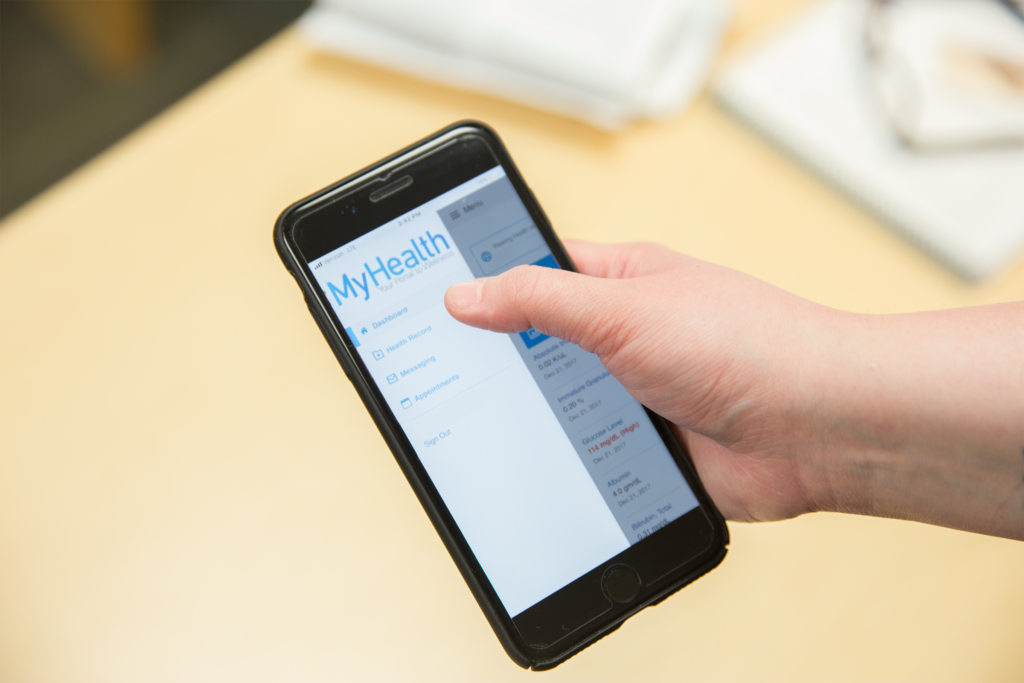 Resources available on MyHealth
Access to MyHealth includes:
Medication list
Test results

All labs released immediately
All radiology and pathology results released in a timed manner to portal

Clinical documents
Visit summaries view, which is download and transmittable
Secure messaging with your provider and the care team (for example: test results, your medical condition or medication refill requests)

Messaging to provider pool/message center
Upload documents for provider review

View and request appointments
View allergies
View list of immunizations
If you need a copy of your complete medical record, please contact ANMC Medical Records at (907) 729-3019.
---
Sign up for MyHealth
To sign up for a MyHealth account please speak with the front desk staff, your nurse or provider. You can also contact the Admitting department at (907) 729-1395.
For 24/7 password help or for issues accessing myHealth, please call (877) 621-8014.
Download the MyHealth Patient Portal Access Request form and bring the completed form to your next appointment. You can give your form to any clinic front desk or the Admitting department.
---
Secure messaging
Secure messaging is for routine health related inquiries only with normal turnaround time one business day. Messages received after business hours, on holidays, or weekends will be responded to on the next business day.
If you require immediate assistance or are experiencing a medical emergency, please use the emergency system in your community (for example, call 911).
---
Mobile Device App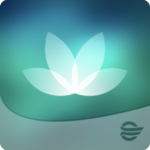 Access your MyHealth portal on your smartphone or other mobile devices. In your app store search: HealtheLife. The HealtheLife mobile app gives you real-time and easy access to your MyHealth online portal.


---
Tribal health organizations using MyHealth
Alaska Native Medical Center | Aleutian Pribilof Island Association | Chugachmiut | Copper River Native Association | Eastern Aleutian Tribes | Kenaitze Indian Tribe | Kodiak Area Native Association | Mount Sanford Tribal Consortium | Native Village of Eklutna | Norton Sound Health Corporation | Southcentral Foundation | Southeast Alaska Regional Health Consortium