Ear, Nose & Throat
Who We Are and Services Offered
The Alaska Native Medical Center's Ear, Nose & Throat (ENT) Department provides comprehensive and world-class care of ear, nose and throat conditions for our customer-owners. These services include specialty care for common illnesses such as sinusitis and ear infections, and chronic ear, nose and throat diseases. We also provide state-of-the-art care for hearing loss, neck and thyroid masses, voice and swallowing difficulties, and facial reconstructive surgery.
The main ENT department is located at ANMC in Anchorage but also offers field clinics in Barrow, Bethel, Dillingham, Fairbanks, Kodiak, Kotzebue and Nome.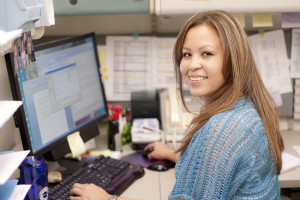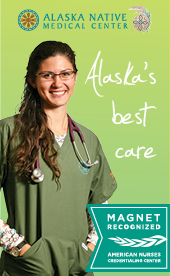 Magnet Status is the gold standard for patient care.
Learn More